Meet our Acservicewala Experts
We pride ourself on being a one stop shop that is able to meet all of our client's needs. Our goal is to provide the highest quality design and installation services, on schedule, and in the budget along with outstanding customer service.We understand that time and cost are crucial so we strive to go above and beyond our client's expectations.
For our customer's peace of mind, we offer valuable money saving service and maintenance contracts. Please call for additional details.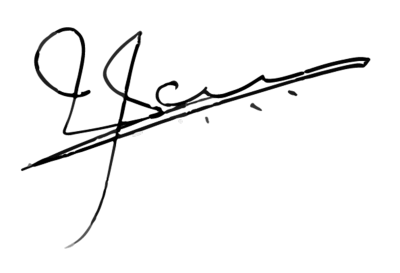 Sign By Jatin Parekh (Owner)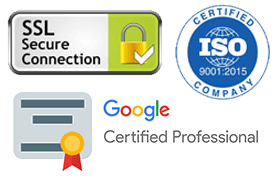 We can provide expert service at your doorstep for all your Air conditioning residential and commercial/HVAC needs Our range of services include complete repair, installation of a new AC and even regular servicing of all brands across all localities of Mumbai. Don't worry anymore when your precious AC starts making those funny noises or if it seems to have stopped cooling like the way it once used to. Get the home service specialists to help out instead!
Schedule Your Appointment Now