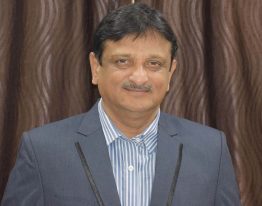 Jatin Parekh
Owner
I pride myself on being a one stop shop that is able to meet all of my client's needs. My goal is to provide the highest quality design and installation services, on schedule, and on budget along with outstanding customer service. I understand that time and cost are crucial and I strive to go above and beyond my client's expectations.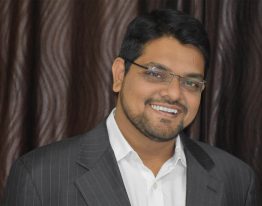 Manthan Parekh
Business Development Manager
Business Development manager, handling Acservicewala customer service contracts for 6 years. Manthan goal is to support Acservicewala Experts in all manners to ensure best customer service and office management. Fielding service calls, scheduling new appointments and answering to any your request.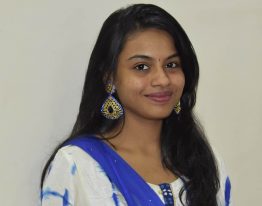 Rima Parekh
Customer Relationship Manager
Rima has 5 years of experience in the Accounting. she began his career in 2012 as an accountant and three years later, excelled to the position of an account manager. Rima ability to proves him to be an ideal Account manager.